Do you know the feeling when you're trying to decide which startup branding agency to hire to handle your startup's web design and digital marketing?
And then you see that many other companies offer the same services, and you're wondering which one you should choose.
You've probably seen all the advertisements and billboards offering a wide variety of online advertising services in your area. But first, you must ensure you understand what each company offers.
For example, if you choose a company that offers web design and digital marketing services, you must ensure they can do both. You can't just hire a company to do one thing.
You must ensure that you choose a company that can handle all aspects of your business.
What Is A Startup Branding Agency?
A startup branding agency is a company that helps startups create and implement their brand strategy.
A startup branding agency focuses on the premise that a company's brand is its most valuable asset. It helps startups develop, implement, and manage their brand.
They help startups establish their identity and build a strong relationship with their target audience through creative design and marketing campaigns.
Reasons To Hire A Branding Agency For Startups
The main reason to hire a startup branding agency is to generate a clear brand strategy and make it stick with its target audience. The agency will also help them build their brand from scratch, from the logo to the website and social media marketing content.
One of the essential services these agencies provide is creating an effective marketing plan for their clients.
They help create a strategy to make them attract attention from their competitors and gain more customers.
Create A Visual Identity That Attracts Customers
Brand design is one of the important parts of a company's identity. It doesn't just need to be attractive and unique, but it needs to be customer-friendly as well.
Startups can get customers with an appealing visual identity, which these agencies specialize in.
The website is the lifeblood of any company. It's where a company can share its products and information and where customers come from. With the help of these websites and search engine optimization, brands can increase their online visibility.
Still, with many other platforms like Instagram and Pinterest becoming popular, it's hard to get your site out there.
Branding agencies for startups specialize in creating compelling website designs and traffic-driven SEO plans for startups.
Grow Your Business
Branding is an essential part of any startup. Unfortunately, many startups don't have the budget to reach their desired audience, so they rely on an excellent brand to spread the word about their product.
A great brand can also help a company scale. With this in mind, branding agencies like Sandcrowd provide branding design, website design, and Search engine optimization services.
Stay Ahead of the Competition
As a startup, you will need to compete aggressively with bigger businesses. To keep up with the competition and stay ahead, you should consider hiring a branding agency to help you stay ahead of the competition.
Stand Out From The Crowd
The startup branding industry is growing, and with it, the complexity of your work. The right agency can help you build your brand to stand out in the crowd and give you more visibility on an international scale.
A branding agency for startups will help you stand out from the crowd by providing comprehensive branding guidance.
A well-designed logo and SEO-optimized responsive website can quickly establish your brand as credible and trustworthy.
A brand strategy can help you find your unique selling proposition with specific marketing tactics to drive more awareness of your product or service.
And a social media marketing strategy can help you to build relationships with potential customers and followers.
Help You To Attract Investors.
Is your startup seeking investment?
Then it would be best if you had a great startup branding agency to help you attract investors. A brand is a powerful way to distinguish yourself from your competitors.
Plenty of startups struggle to get funding. Startups with a brand are more likely to attract investors because they can show investors what the company is about and what it can become.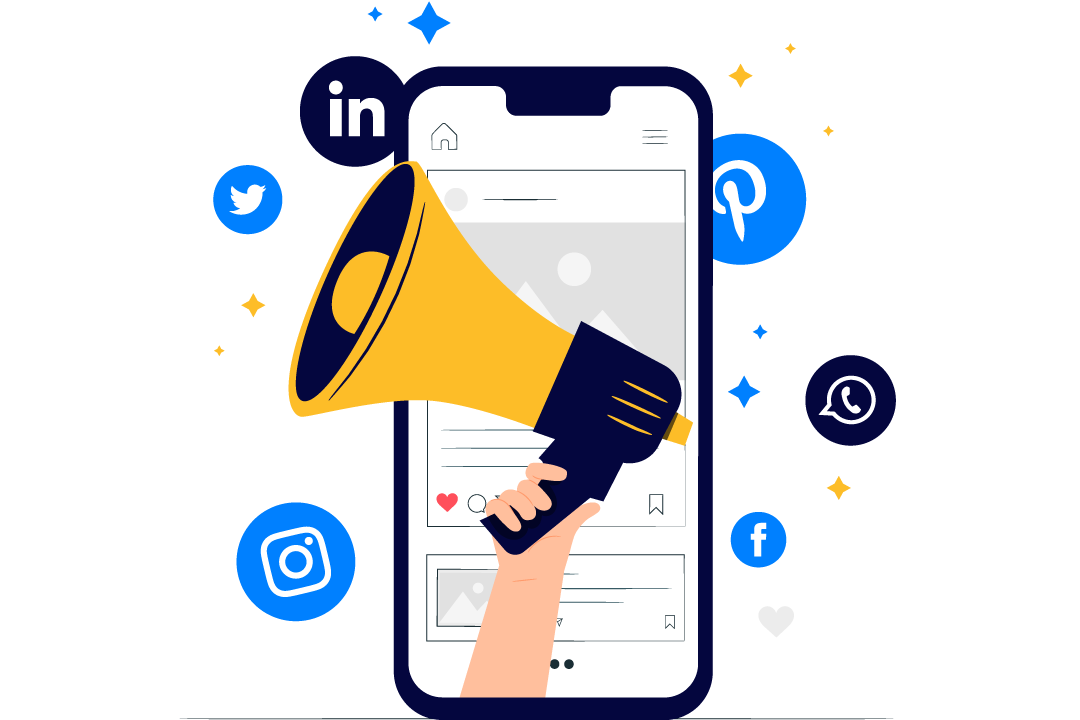 Build A Reputation
A startup branding agency is a company that offers services to help startups and businesses build a strong brand reputation.
Traditionally, this might have included marketing, advertising, and PR campaigns. More recently, it has incorporated social media design and crowdfunding.
Branding is creating a set of values, beliefs, and symbols that help people understand what a company is about to get the best results in all their marketing campaigns.
The most crucial aspect of branding is that it must be consistent across all communication pieces, including print, digital and social.
Branding agencies for startups also offer guidance on creating content that will inspire people to buy from them or follow them on social media. In brand identity, one thing to consider is your company slogan.
A startup branding agency can help you brainstorm a slogan that reflects your company's vision.
Help You To Get More Leads.
There is a growing trend of professionals opting for startups and dipping their roots into the entrepreneurial world.
They help with marketing and attracting more business. Branding agencies for startups and strategic media planning and buying companies are rising.
Social media marketing experts are also essential in this environment. These social media marketing experts help startups to generate more followers and increase their fan base.
The number of people following a startup can solidify its business strategies when the audience is engaged in what they are doing.
Become A Thought Leader
Branding is a process of shaping an individual or a group's public identity.
It is the process of creating and maintaining one's brand by establishing and managing one's reputation, which includes how the target market perceives the brand.
You are developing your brand and positioning yourself as an expert in your industry.
They are also responsible for creating innovative marketing campaigns and helping you maintain your online presence on social media platforms like Facebook, Twitter, Instagram, LinkedIn, and YouTube.
Sell More Products
Branding agencies for startups offer various services that help startups sell more products. These services include content creation, SEO, design and development, branding, and marketing.
A lot of startups have been hiring these agencies to help them in their journey to becoming successful companies.
Conclusion
A startup branding agency can help create a strong, unified brand for your business.
Working with an experienced branding agency can create a powerful identity to help your company stand out from the competition.
In addition, a well-developed branding strategy can help your business grow and succeed in the long term.