Nowadays, businesses are always looking for new and creative ways to stand out from their competition and drive more sales. Acquisition Marketing can help increase customer numbers and boost revenue. Acquisition Marketing is an effective way of obtaining new customers through a variety of activities. Examples include email marketing, social media campaigns, SEO, and more. To expand your customer base and grow your market share it is very important that you know your market size. Whenever we think about reaching more customers and maximizing sales for any organization it will be very important that you are thinking about your acquisition marketing. It will be a very powerful tool to help you achieve success in your business.
In this resource, Acquisition Marketing offers many benefits and can be used to create successful campaigns for optimal results. We help you succeed in Acquisition Marketing, from audience targeting to calculating ROI.
What Is Acquisition Marketing?
Acquisition Marketing involves getting new customers by using different advertising channels. Retention Marketing focuses on keeping existing customers, while Acquisition Marketing focuses on bringing in new customers. Acquisition Marketing focuses on acquiring new customers who are likely to be loyal in the long run. The focus is on building a loyal customer base which grants sustainable growth.
Acquisition Marketing enables organizations to increase their market presence through various channels, such as email campaigns, content marketing, SEO activities, paid search ads, and social media advertising. To maximize your reach, you should effectively utilize all available channels in order to get your message out to the right audience and increase your brand recognition.
The Benefits Of Acquisition Marketing
Acquiring customers through marketing is incredibly beneficial for businesses, regardless of size. Notable advantages of this method include:
Increased Sales: Targeting the right market and using effective promotion channels are key to increasing sales and profits.
Brand Awareness: Acquisition Marketing is a powerful tool to increase brand recognition and build a positive image in the market.
New Customers: Acquisition Marketing is an effective way to bring in new customers, expose them to your products and services, and growing recognition in the market.
Competitive Advantage: Strategic Acquisition Marketing can give your business a major edge over competitors in the market. Utilizing these tactics can put you in a better position to stand out and succeed.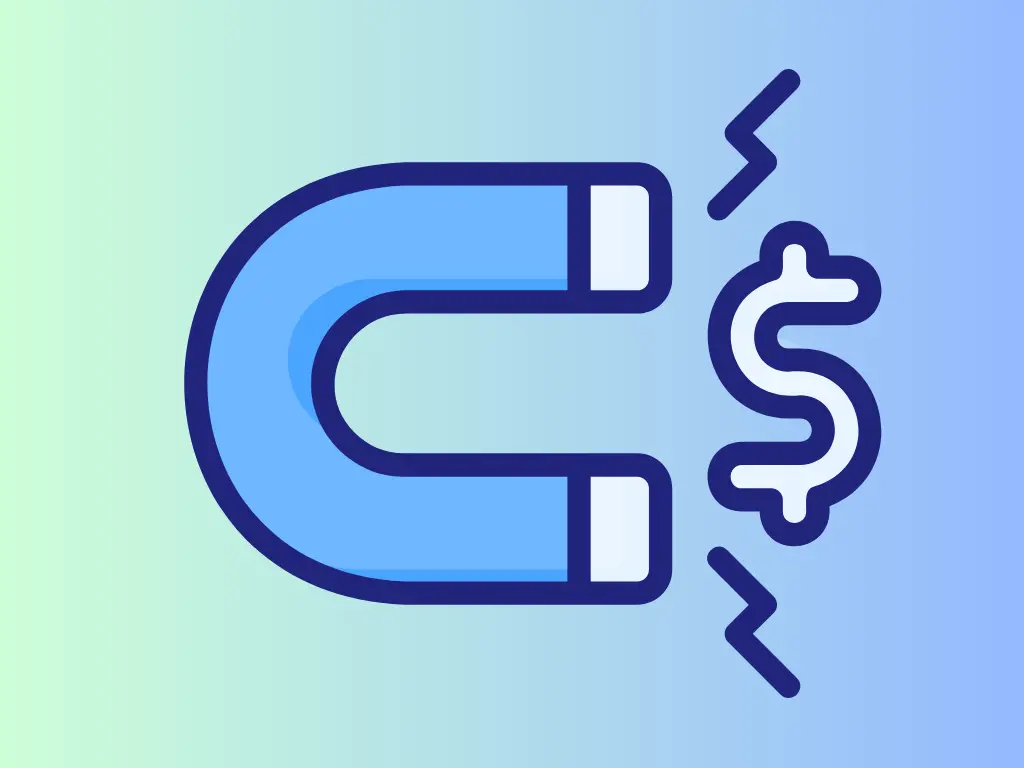 How To Create A Successful Acquisition Marketing Campaign
Developing an effective Acquisition Marketing campaign requires careful preparation and implementation. Here are the necessary steps to ensure your campaign is successful:
Define Your Target Audience
Knowing your target audience is essential for successful Acquisition Marketing campaigns; demographic knowledge can make or break a campaign's success. Who is your audience? What about their demographics, interest & behaviors, or in short your audience persona? By knowing and understanding your audience you can create & optimize your campaigns to resonate with them.
Setting Up Goals
Before engaging the campaign we need to know what to achieve through this acquisition marketing campaign. Does increasing sales what you want or generating leads or increasing brand awareness? Set specific smart goals that are measurable and achievable.
Choose The Right Marketing Channel
There are many marketing channels available such as email marketing, social media advertising, search engine optimization, etc. Choose the channel that will most effectively reach your target audience and achieve your goals.
Create your campaign: After you've defined your audience, set your goals, and choose your marketing channels, it's time to create your campaign. This includes creating compelling content, designing compelling graphics, and creating effective calls to action.
Measure Your ROI
Once your campaign has launched, it's important to measure your ROI. You can optimize your campaign according to your preferred parameters.
Types & Strategies On Acquisition Marketing
Digital Acquisition Marketing
Digital acquisition marketing is the process of attracting and converting potential consumers through the use of online channels including social media, search engines, and email marketing. Digital acquisition marketing's ability to effectively reach a broad audience at a reasonable cost is one of its primary benefits. By producing interesting material that appeals to their target audience, businesses can now connect with potential customers on a more personal level thanks to the growth of social media platforms.
Utilizing tailored advertisements, which can be altered to target particular demographics, interests, and behaviors, is one efficient method for digital acquisition marketing. For instance, Facebook enables companies to target their adverts based on criteria like location, hobbies, age, gender, and even recent purchase history. Businesses can produce more tailored and pertinent ads that are more likely to turn prospective customers into real buys by utilizing data-driven insights.
Using search engine optimization, another efficient method for digital acquisition marketing, you may make your website more visible to search engines. (SEO). You may advance your position on search engine results pages (SERPs) and increase your organic traffic on the website by enhancing quality keywords, content optimization, and utilizing the smartphone usability of your website. This can be especially useful for companies that provide specialty goods or services since it connects them with potential clients who are actively looking for answers to their particular problems.
Cost Per Acquisition Marketing
Paying for particular actions made by potential customers, including completing a form, installing an app, or making a purchase, is known as cost-per-acquisition (CPA) marketing. Businesses that provide free trials, memberships, or other incentives frequently employ this strategy to persuade potential customers to take action. Businesses can cut costs while optimizing their return on investment by only paying for actual conversions. (ROI).
Affiliation marketing or affiliate marketing, which unleashes working with different companies or people to promote your service/products. It is also known as an efficient method in CPA marketing. Typically, affiliates receive a commission for each transaction or conversion they bring in, which encourages them to market your company to their own audience. This enables companies that sell high-ticket items or specialized products to reach a wider audience without having to spend a lot of money on marketing.
Retargeting, which entails display advertising to prospective clients who have already expressed interest in your service/products, is another efficient CPA marketing approach. Retargeting advertising, for instance, can be used to remind potential customers of your products and persuade them to come back to your website and finish their purchase if they visit your website but don't make a purchase. Businesses can improve conversion rates and lower total marketing expenses by focusing on these warm leads.
Email Acquisition Marketing
Whenever we have a targeting audience it is similar & specific to use strong email marketing tools. However, email marketing has been a very powerful tool in todays modern marketing approach. This makes it possible for businesses that sell expensive goods or niche products to reach more people without having to invest a lot of money in marketing. For instance, retargeting advertising can be used to remind potential buyers about your products and convince them to return to your website and complete their purchase after visiting it but before checking out. By concentrating on these warm leads, businesses can increase conversion rates while cutting back on overall marketing costs.
Lastly, through numerous marketing platforms, acquisition marketing aims to bring in new clients for your company. It's clear out from retention marketing, which aims to keep clients as long as possible. The objective of acquisition marketing is to draw in new consumers who are likely to stick around in the long run.