Mass marketing is a marketing strategy that uses a large number of distribution channels to reach a large number of consumers. The goal is to create widespread awareness of a product or service through advertising and promotional activity.
Difference Between Mass Marketing And Target Marketing
There is a huge difference between target marketing and mass marketing when it comes to marketing.
Mass marketing is when a company reaches out to many people with the same message, often through advertising. For example, if Coca-Cola wants to promote its new drink, it might release a mass marketing campaign that broadcasts through TV, newspapers, and other forms of advertising.
On the other hand, target marketing is when a company focuses its marketing efforts on a specific group of people. 
For example, Nike might target young athletes by creating a campaign specifically for them. This allows Nike to create a more personal connection with its target market, and it allows them to provide them with products and services that they specifically need.
Target marketing is more effective than mass marketing for many reasons. For one, target marketing allows companies to target their advertising. 
Target marketing means they can spend less money on advertising and reach their target market more easily. 
Additionally, target marketing gives companies a better sense of who their customers are. This allows them to create services and products that meet the market's needs.
Related: Digital Lead Investing: How to Transform Your Business with the Power of Tech?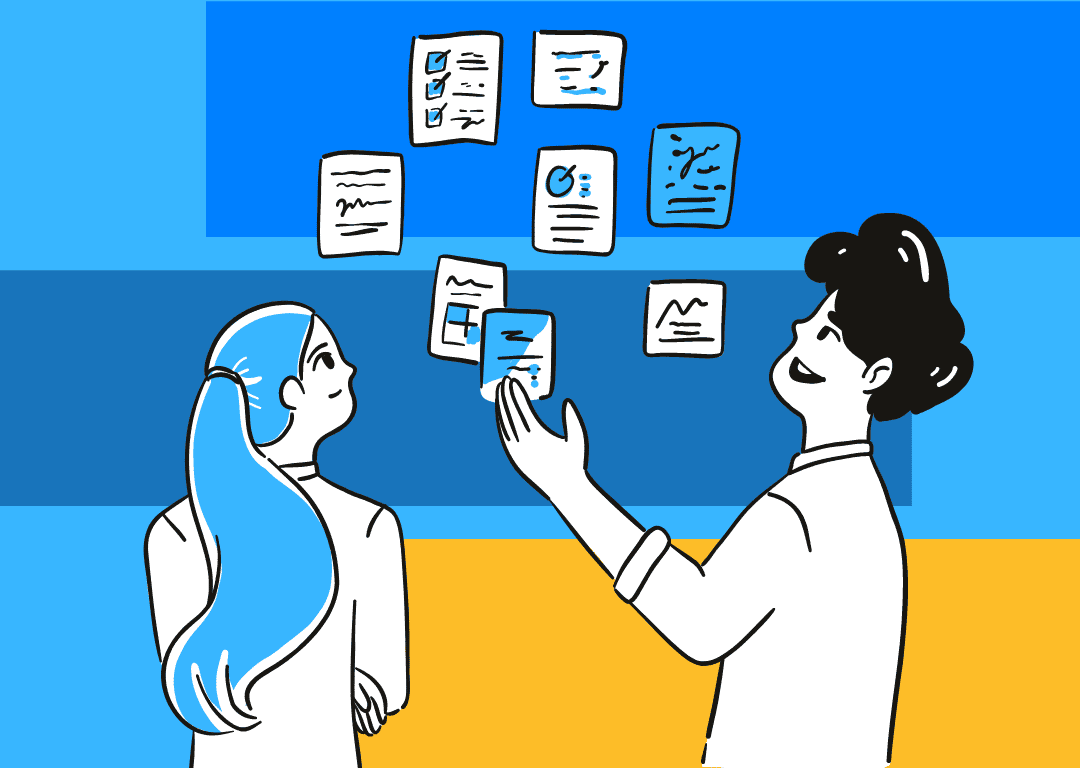 7 Examples of Mass Marketing
There are many types of mass marketing. Every type of marketing has its advantages and disadvantages. Here are seven examples that will help you succeed: 
Advertising 
Ads can be targeted to specific demographics (age, gender, etc.) and can be used to promote your products or services. These can be printed in magazines, newspapers, online, and on billboards.
Public Relations
PR can help you get your name out there and make connections with influential people. PR can help you create positive buzz about your company, and it can help you get positive coverage in the media.
Salesmanship
Good salesmanship can win customers over. It can involve demonstrating your product or service, providing information about your company, and providing testimonials.
Social Media
Social media platforms like Facebook, Twitter, and LinkedIn can be used to market your products or services. These can be used for building relationships with potential customers and customers. These can be used to create buzz about your company.
Direct Marketing 
Direct marketing can involve mailing customers or clients promotional materials, like coupons or discounts. It can also involve contacting customers through phone calls or email.
Community Involvement 
Participating in community events can be a great way of building relationships with potential customers. It can also help you generate buzz about your company.
Events
Events are a great way to raise awareness about your company, products, and services. Customers and potential customers can attend them, and they can be used to generate buzz about your company.
Read Also: Why Do You Need A Startup Branding Agency For Business?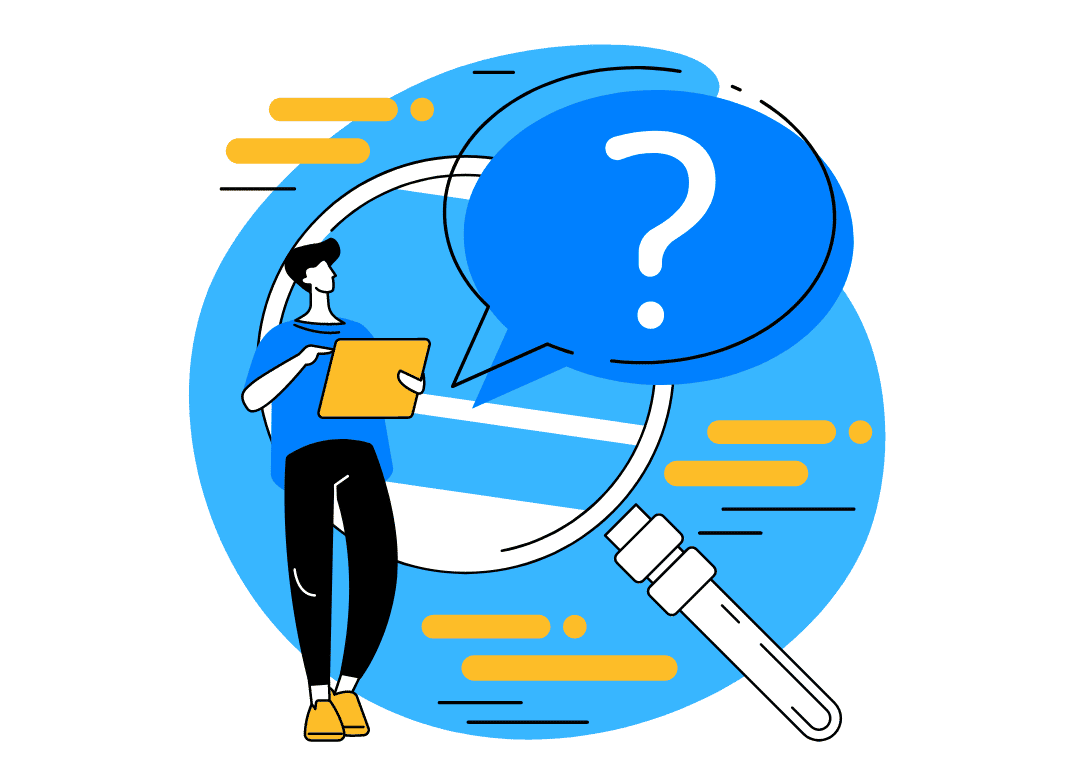 How Do You Identify That Mass Marketing Is Effective For Your Business?
When combined with other marketing strategies, mass marketing is effective for businesses to create a cohesive marketing plan. 
Strategic mass marketing can be used to connect with customers, raise brand awareness and increase brand awareness.
One of the key factors to consider when determining whether or not mass marketing is an effective marketing strategy for your business is the target market. 
If your target market is smaller than average, then mass marketing may not be the best option. 
You might instead choose to target a particular group of customers using more targeted marketing strategies. 
Budget is another important factor you should consider when deciding whether mass marketing is an effective strategy for your company.
 If you have a limited budget, you may want to focus on less expensive marketing strategies, such as advertising or public relations.
It is important to remember the ultimate goal of mass marketing. The goal of a mass marketing campaign may be to increase brand awareness, connect with customers, or drive sales.
Remember that mass marketing isn't the only marketing strategy that works. Choosing the right marketing strategy that suits your business is crucial based on the market, budget, and goals.
Conclusion
Mass marketing can be an effective way of reaching large audiences with a message. 
This can be used to promote products or communicate the values of an organization. 
Mass marketing can also be used to build relationships and sell products to customers.